#1 Locally Owned Dumpster Rental Gilberstville
Looking for a locally owned dumpster rental Gilberstville company that cares about their customers as much as their work? Blue Dumpsters is the Gilberstville PA dumpster service provider for you! Being a locally owned and operated family business, we understand what it takes to make Montgomery County residents happy. We strive to be the #1 roll off provider residents can count on for their Gilberstville dumpster related needs. We ensure our customers have the best possible experience by simplifying the process, offering affordable rentals, and communicating clearly each step of the way.

Renting a dumpster in Gilberstville from our team of trustworthy experts is a smooth and straightforward process. We're proud to partner with business owners, contractors, property managers, individuals, and school districts to do our part in keeping our communities waste-free. We want our customers to know that it's our priority to provide excellent service, unbeatable prices, and versatile options to Gilberstville, Pennsylvania, and beyond.

We make the process to rent dumpster Gilberstville PA easy and simple by ensuring quick and timely deliveries. You won't have to worry about your dumpster rental in Gilberstville being late with our team of professionals. Our dedicated staff understands your time is important, which is why we prioritize getting the job done right the first time so you can focus on the project at hand. For all of your residential and commercial dumpster rental Gilberstville needs, we're here to help. Give us a call at (215) 999-BLUE to discuss your options or book online now!

We Take Just About Everything
Some examples of the junk we haul away include
Garbage Removal

Foreclosure Clean Outs

Tenant Clean Outs
Construction Waste Removal

Yard Waste Removal

Trash Removal
Furniture Removal

Roofing Jobs

Demolition projects
Various Uses for a Dumpster Rental Gilberstville PA
There are countless reasons to consider booking a dumpster rental Gilberstville PA from the #1 trusted provider for your upcoming residential, construction, or commercial projects. Whether you're sprucing up the front yard with new landscaping or need to find ongoing waste management services for the hotel you manage, our team of roll off experts is here to help. Our dumpster service in Gilberstville is unmatched because we prioritize friendly customer service and train our drivers to be the very best at what they do.

Get started on your next home improvement project with the confidence that the waste will be hauled away in a timely and organized manner with our dumpster rental Gilberstville PA options. Remodeling the bathroom or clearing out the attic is hard enough work, which is why we take the stress out of the waste hauling process, so you can focus on the task at hand. Homeowners, property managers, business owners, and contractors regularly utilize our services and appreciate our Gilberstville dumpster rental prices. No matter the size or scope of your project, we have the roll off just for you.

We regularly partner with Bethlehem Landfill, so you can rest assured that your waste is being disposed of in a proper way, adhering to all city, county, and state regulations with our professional and dependable roll off dumpster rental in Gilberstville.

Leading Residential Dumpster Rentals Gilberstville
Residents of Lehigh County trust Blue Dumpsters for all of their short or long-term dumpster rentals Gilberstville because they know we have a large selection of roll off options for every size and style of home project. If you're searching for dumpsters for rent in Gilberstville for your upcoming home improvement project, look no further than our team of professional, friendly, reliable dumpster experts!

We take pride in being the best dumpster rental Gilberstville for residential projects because we understand the importance of home projects going smoothly and staying cost-effective. Whether you're clearing out the clutter in the attic or downsizing to a more suitable location, we're here for all of your dumpster rentals Gilberstville needs.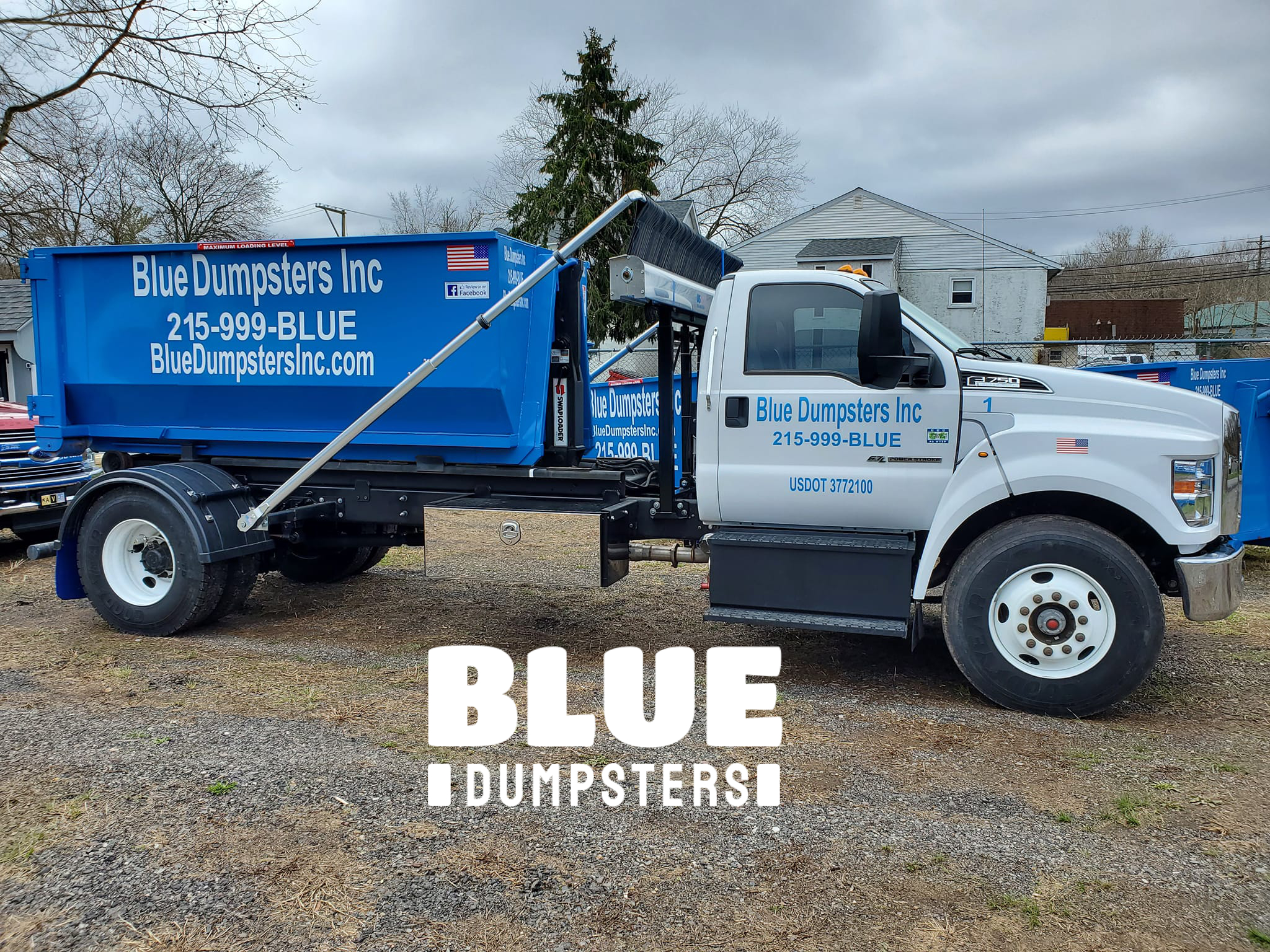 Renting a dumpster in Gilberstville for your roofing repair, appliance upgrades, or bathroom remodel should be a straightforward and convenient process. Those projects are difficult enough on their own, which is why we help take a load off by hauling away the waste. Just fill up one of our containers, text us when it's full, and we'll get it out of your hair in no time!

Our Gilberstville dumpsters are built to withstand a large variety of waste, including furniture, roofing materials, mattresses, and general garbage. If you have any questions about renting your residential roll off to get started on your project, give us a call at (215) 999-BLUE or book online now!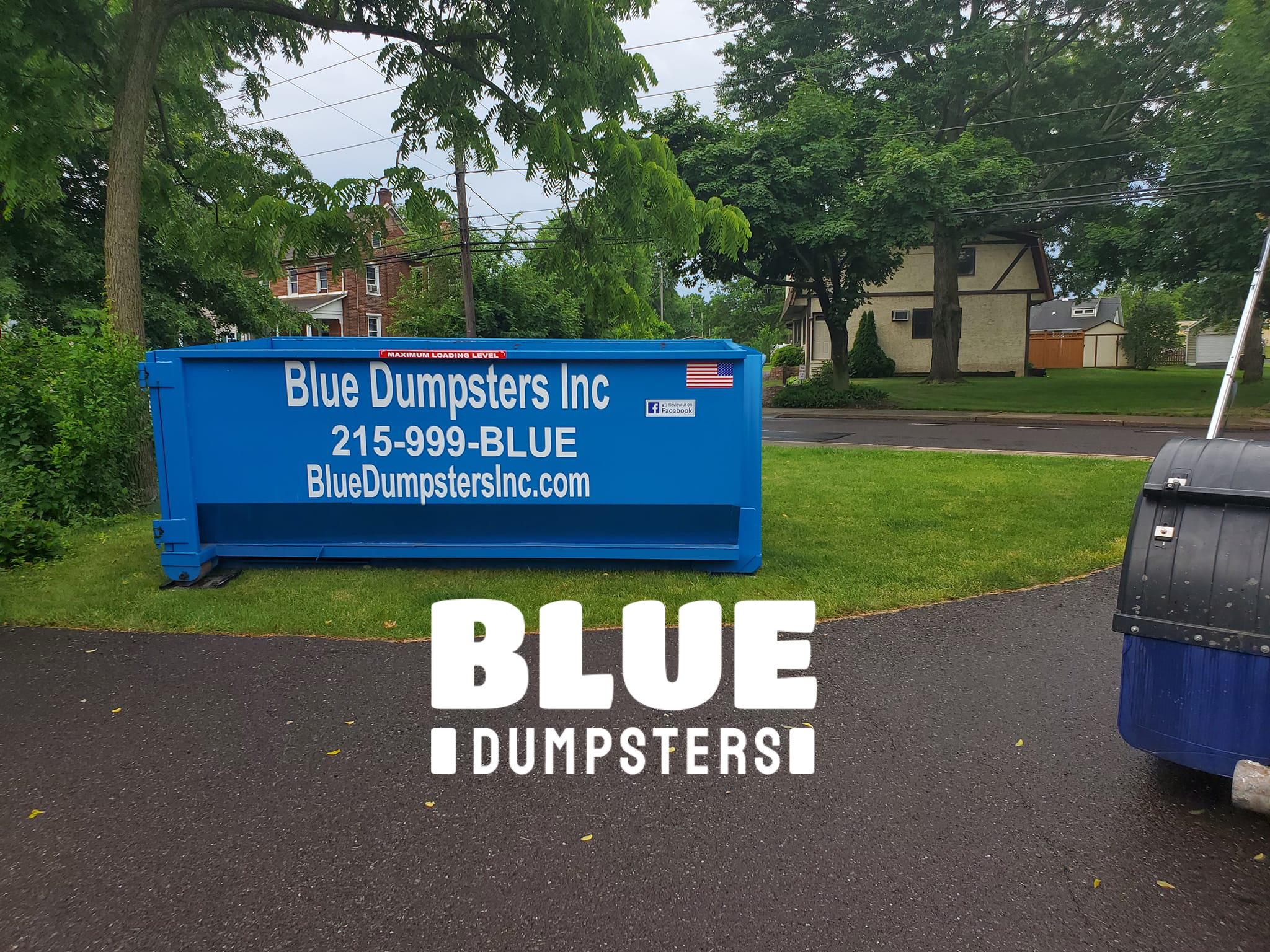 Local Dumpster Rental in Gilberstville for Yard Waste
Searching for a local dumpster rental in Gilberstville for your yard waste needs is simple with our convenient online booking system! When it's time to trim trees, clean up brush, or clear out your yard after an intense storm, our dumpster rentals in Gilberstville are a great addition to your outdoor projects.

When there's an excessive amount of yard waste to be hauled away, traditional garbage services might not be enough to get the job done, which is where our local roll off dumpster rental Gilberstville PA comes into play.
There's enough grunt work in cleaning up your flower beds or building a new garden, which is why we take the headache out of scheduling a local dumpster rental in Gilberstville. When you're ready to book one of our durable, cost-effective roll offs to help with a deck build-out or roofing repair, give us a call at (215) 999-BLUE or book online 24/7 from the comfort of your home!
Construction Dumpster Rental Near Me Gilberstville
Construction projects can be a mess, but luckily Blue Dumpsters is here to offer you the best high-quality roll offs when you're in need of a dumpster rental near me Gilberstville. Construction cleanup requires an efficient and reliable Gilberstville construction dumpster that can handle all the trash and waste that is being disposed of. Our team is committed to providing those dumpsters to ensure an easy, convenient cleanup process when using our Gilberstville dumpster rentals.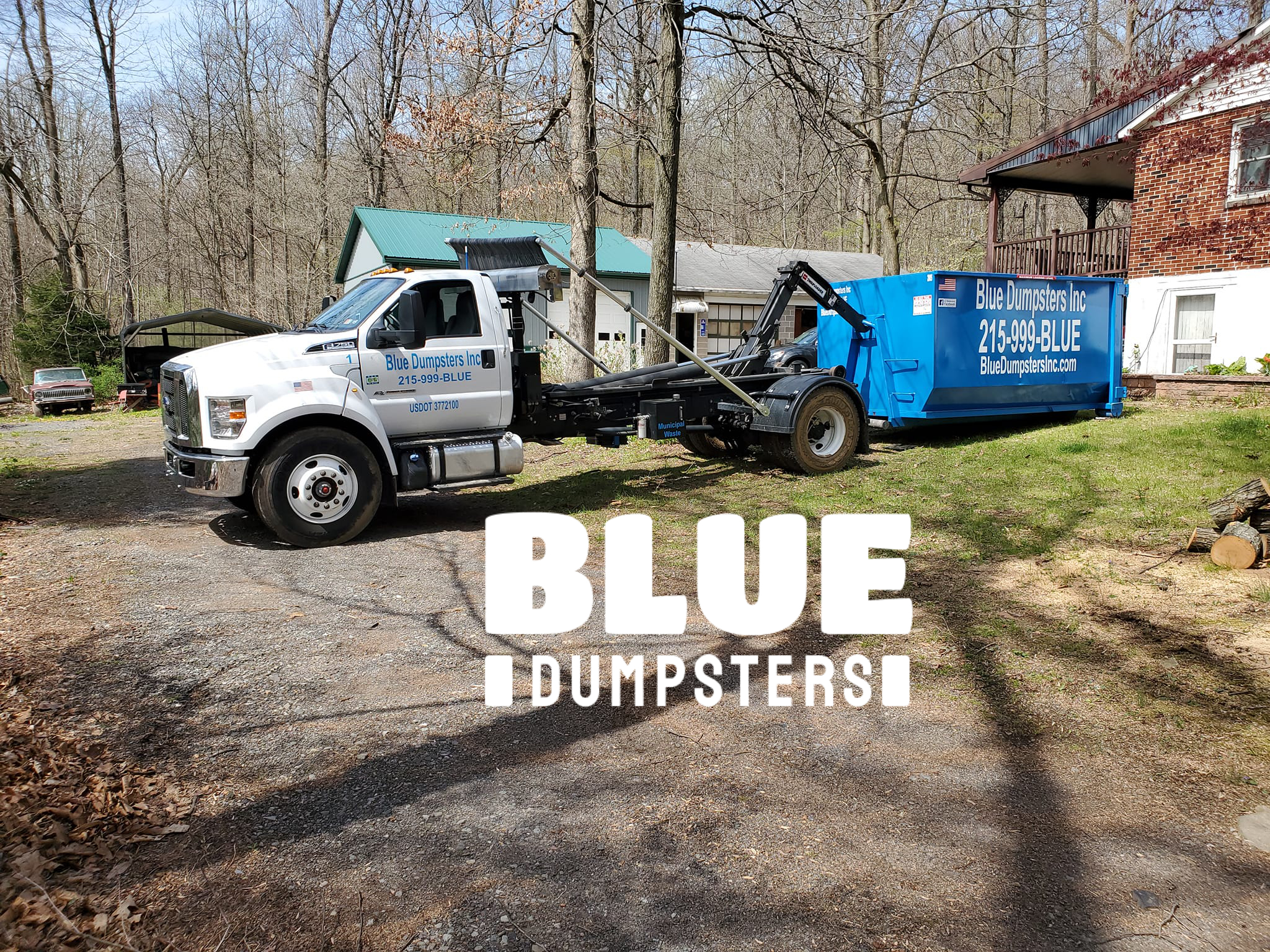 There are many options for temporary construction dumpster Gilberstville rental companies, but none of them compare to our service, selection, and prices. Your construction project should be taken seriously and we can ensure that when booking a dumpster rental Gilberstville construction with us, your timeframe, budget, and job site will stay on track and intact.

We're committed to timely delivery, outstanding customer service, and high-quality dumpsters. All of these things matter when renting a Gilberstville garbage dumpster for all of your short or long-term construction needs. We are the #1 choice for dumpster rental services for contractors and demolition managers because we work efficiently and expertly to keep things moving smoothly. Book your rental online today!
Roofing Dumpster Rental in Gilberstville PA
Whether you're repairing your personal roof or managing a roofing job site, it's important to have one of our dumpster rental in Gilberstville PA options on hand to keep things waste-free and safe. Our durable roll offs are built to manage roofing materials including shingles, tile, wood, asphalt, and more.

When you're ready to rent dumpster Gilberstville for your upcoming roofing project, work with our professionals to keep your job site waste-free and on track. Whatever the size of your project is, we're more than capable of assisting you and your crew by providing excellent customer service, on-time delivery, and convenient waste removal. Book your dumpster in Gilberstville today using our convenient online scheduling tool!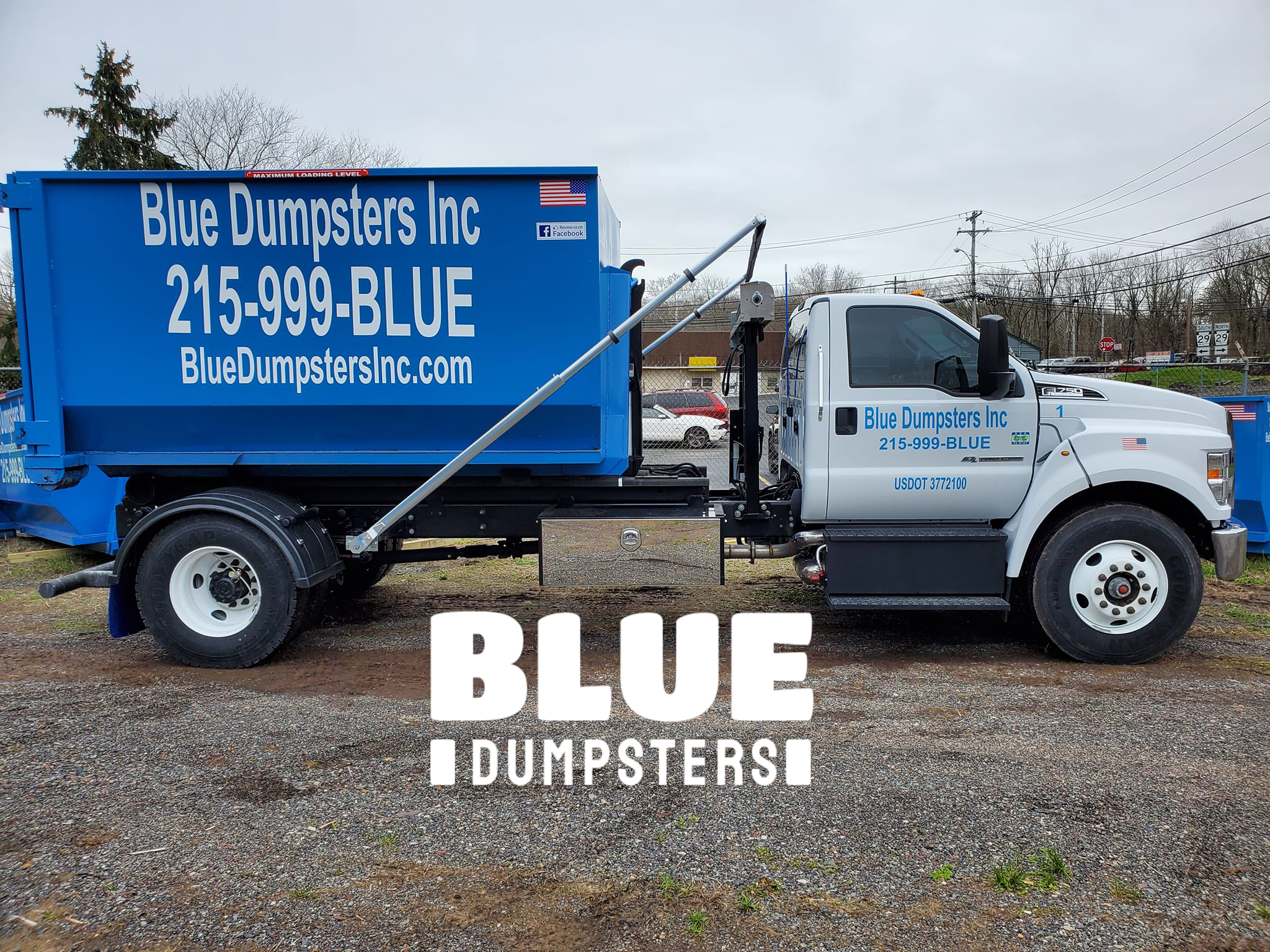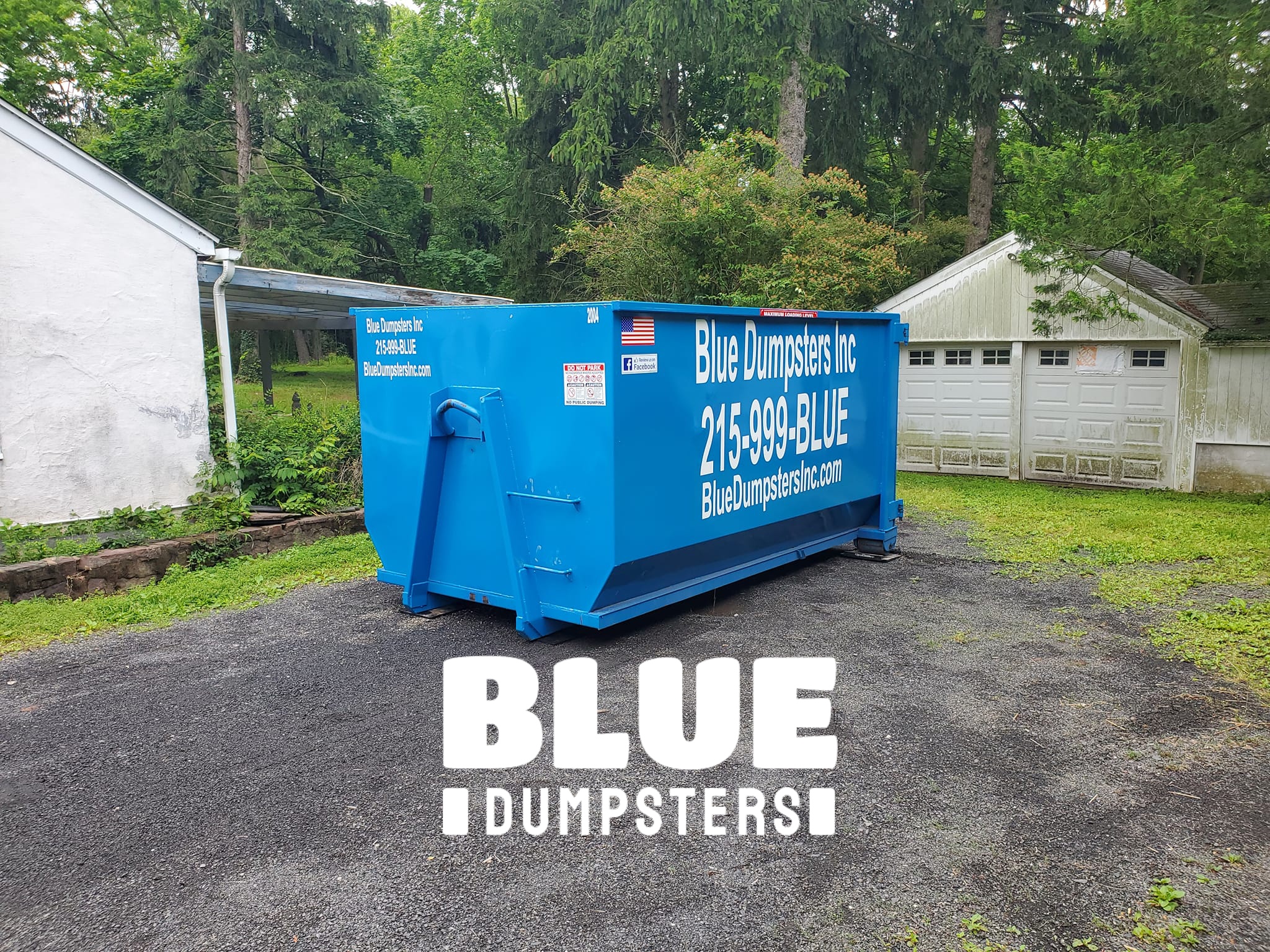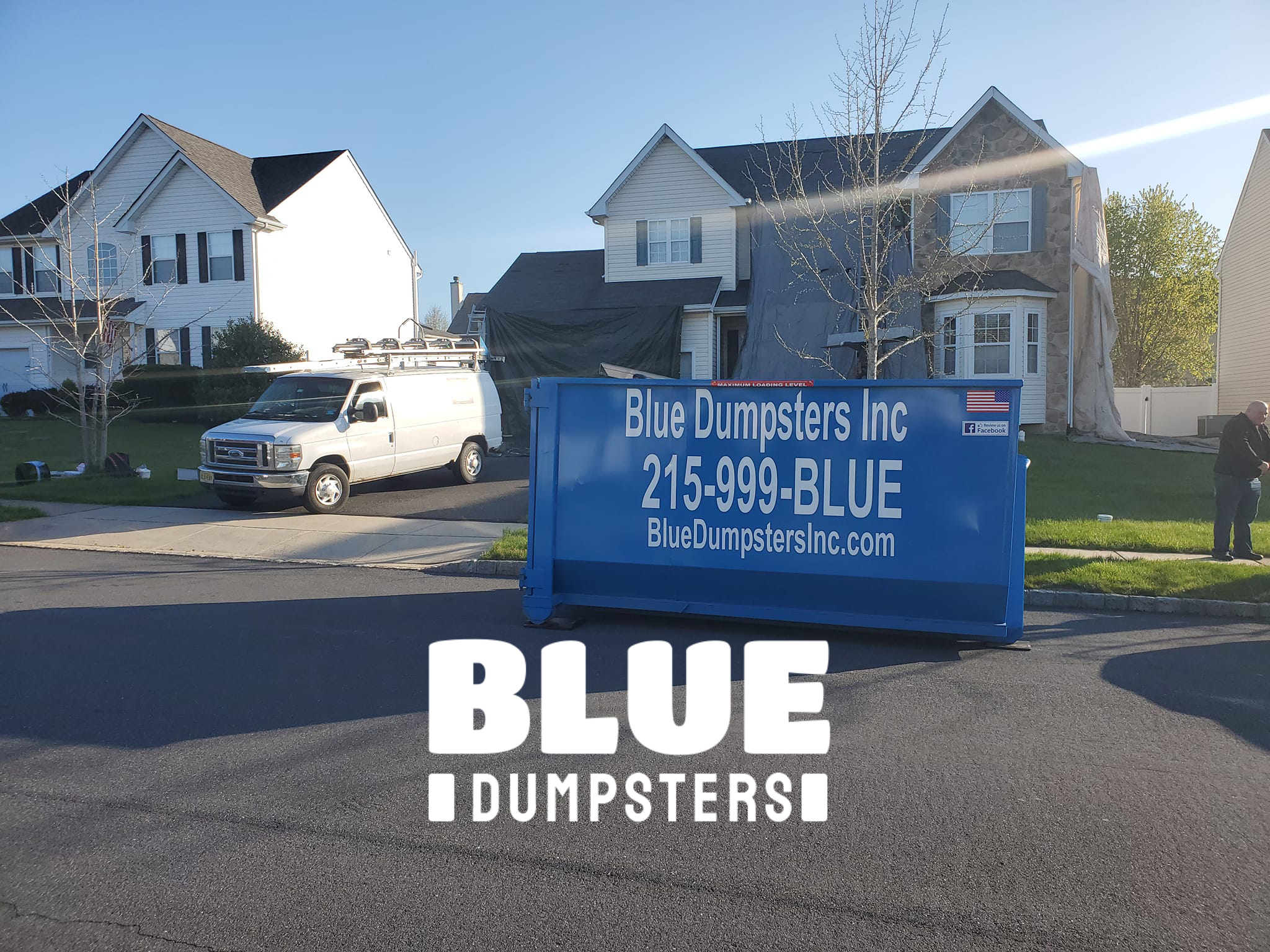 Commercial Trash Dumpster Rental in Gilberstville
When the trash piles up and you're out of ideas, it's time to book a commercial trash dumpster rental in Gilberstville with the experts at Blue Dumpsters! We've partnered with dozens of hotel managers, property management companies, business owners, facility managers, and more to handle the hassle of waste management with our dumpster services Gilberstville.

Booking a trash dumpster rental Gilberstville has never been easier with our convenient online scheduling system. Just select the appropriate size dumpster for your business, fill out contact details and delivery information, then check out! We want your guests, customers, employees, and residents to enjoy your commercial space, so book one of our dumpster for trash Gilberstville options to keep your business waste-free and functioning today!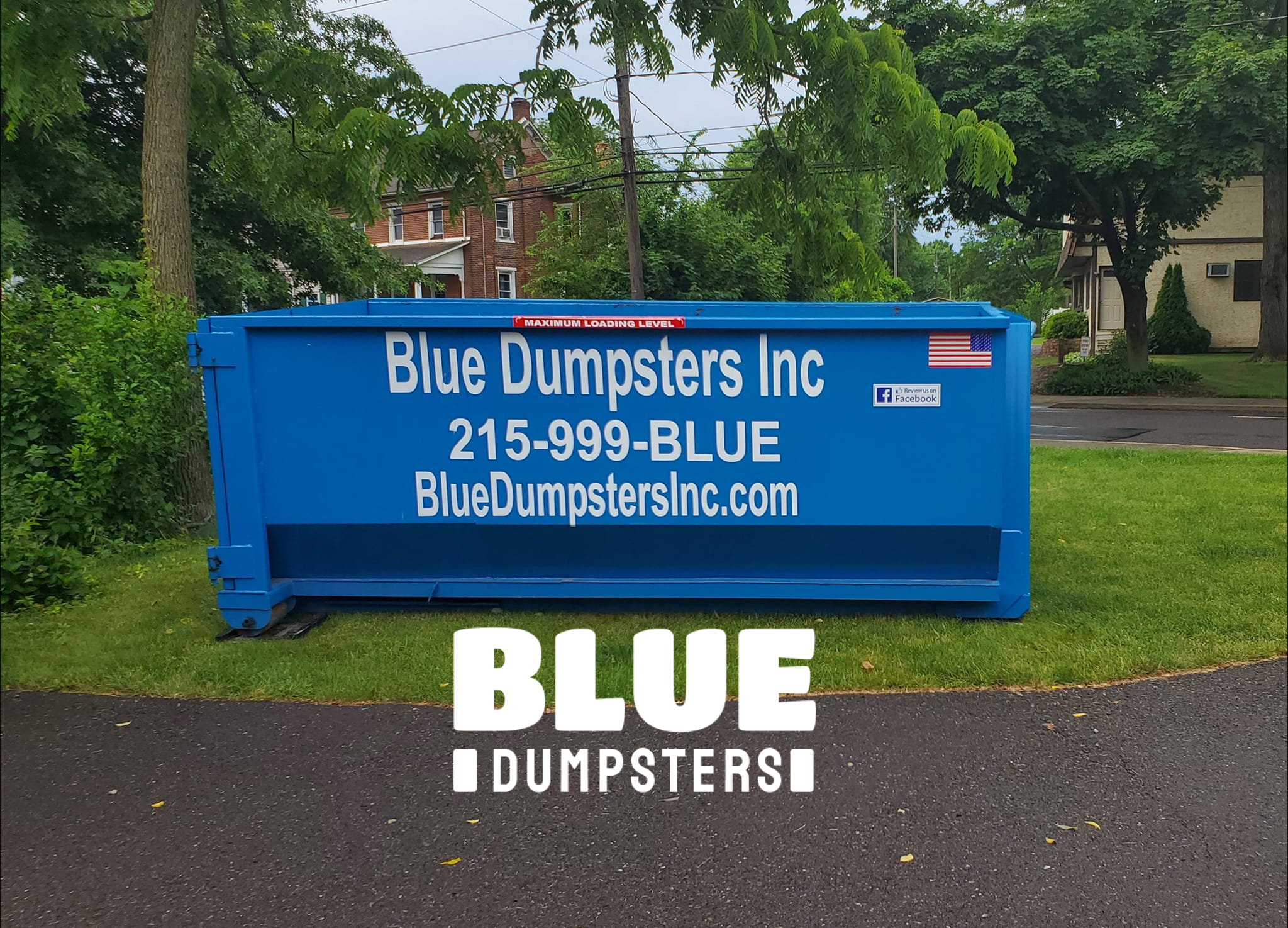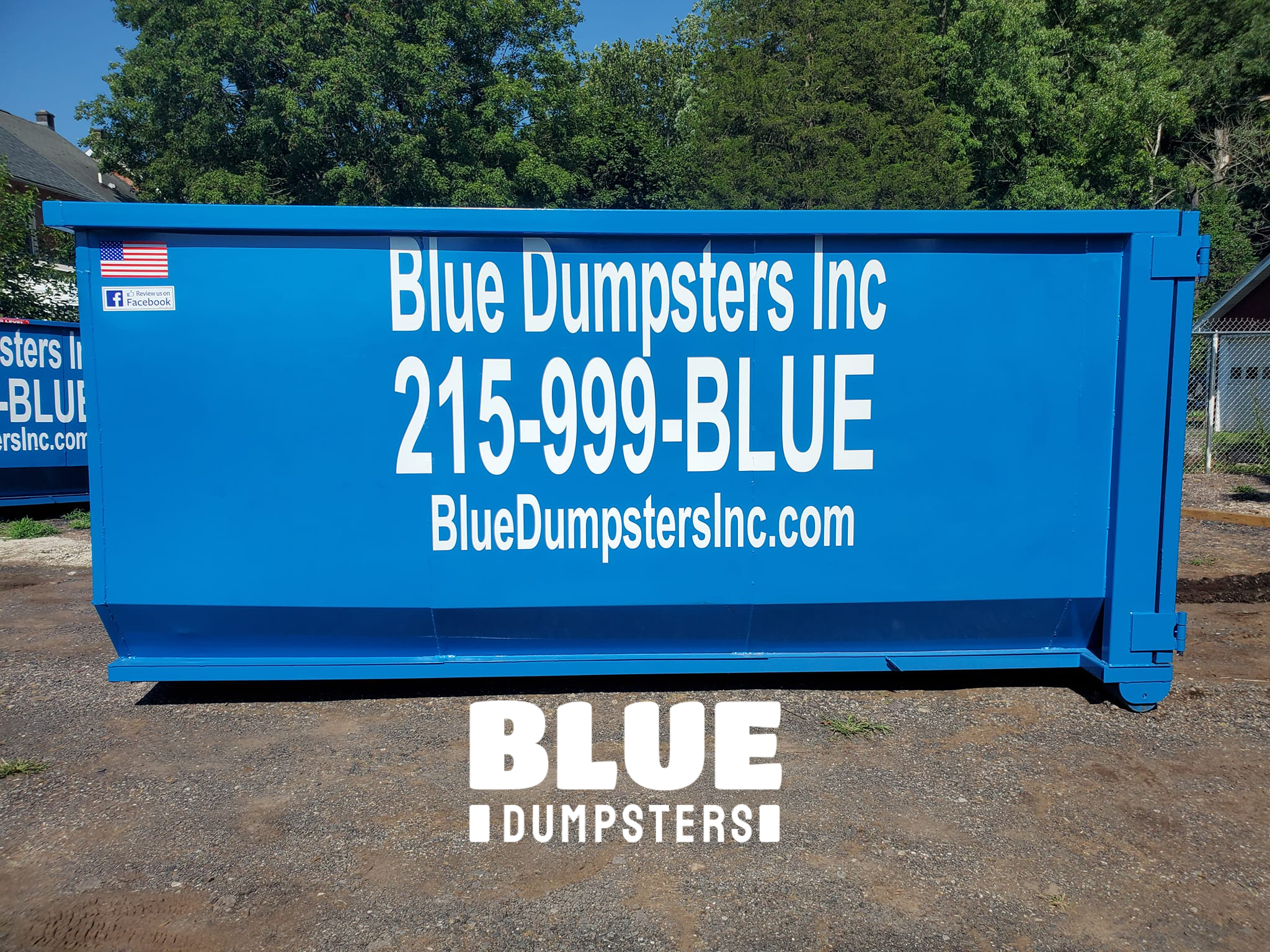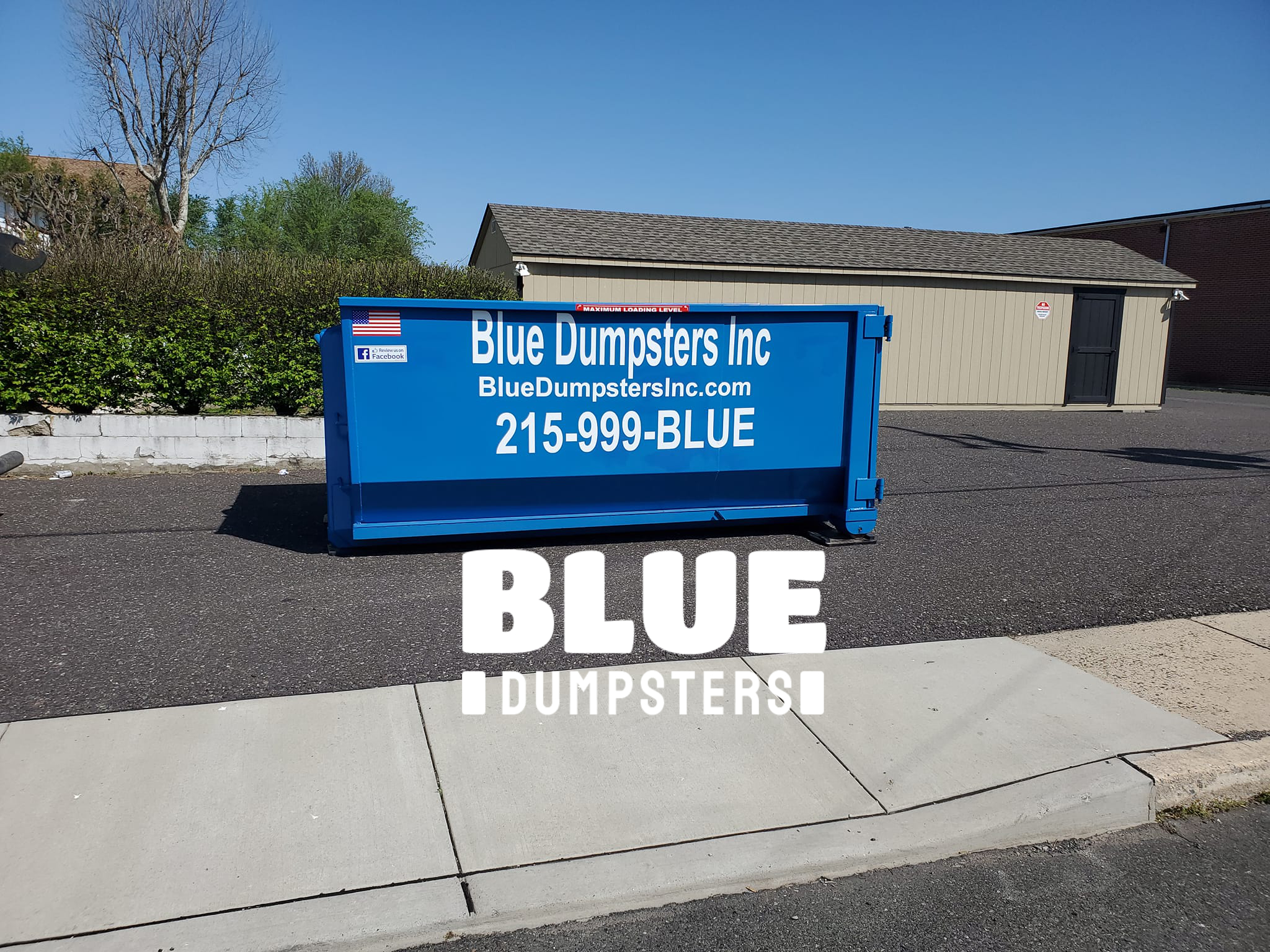 How to Book Reliable Dumpster Rental in Gilberstville
When it's time to book an affordable, reliable, and convenient dumpster rental in Gilberstville, look no further than the team at Blue Dumpsters. We make it quick and easy to schedule your dumpster delivery from the convenience of your home with our online system.

To get started, navigate to our "Dumpster Rentals" page and browse our online inventory of dumpster Gilberstville selections. Once you've decided between our 10, 15, or 20 yard roll offs, click the blue "Book Now" button to view more specific details including dimensions, rental period, and more. If you're happy with that particular size, click the blue "Add to Cart" button, input delivery and pick up information, provide contact details, then check out as usual! It's that simple.

You'll receive a confirmation email from us as soon as you've completed the secure online payment process. We'll be in touch leading up to the delivery date so we can confirm our delivery window, address, and any other specifications.

When you're ready to rent a roll off dumpster Gilberstville, use our online system to secure your rental today, or give us a call at (215) 999-BLUE if you have any additional questions or prefer to speak with a person before booking online. We make the dumpster rental in Gilberstville process as convenient as possible so you can focus on the details of your upcoming project or business. Don't sweat the mess - we're here to support all of your dumpsters in Gilberstville PA needs!